School meal supervisory assistant vacancy, please enquire in the school office.
Welcome to Headley Park Primary School's Website
________________________________________________________________________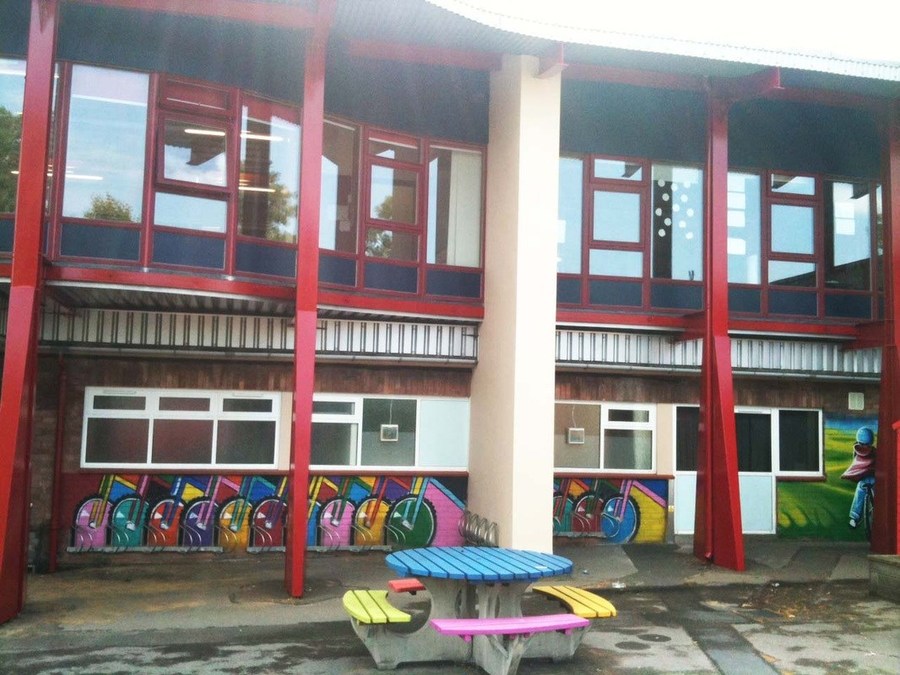 Welcome to our school website and to Headley Park Primary School. It is my privilege to be the Executive Headteacher of Headley Park and Parson Street Primary Schools during the Autumn term of 2014 before handing over to the new Headteacher at Headley Park in January 2015. Both schools work as part of the Malago Learning Partnership and it is great to be able to work together in this way.
Ofsted gave the school an outstanding grade in 2013. In particular they said that:
Behaviour is excellent across the school because of the consistent approach to behaviour management and the mutual respect that exists between pupils and adults.

The school's systems for ensuring that teachers always deliver high quality lessons are very robust. The proportion of high quality teaching has increased since the previous inspection. The school provides excellent professional development for all staff.

Pupils are extremely articulate, polite and confident. They are proud of their school and are very keen to progress in their learning.
This website is our way of communicating much that goes on during and after the school day. Please keep visiting and we are always happy to listen to feedback. Myself and the Associate Headteacher, Pete Hallam, are committed to the on-going progress and development of the school in the coming months and assure you of our best interests in you at all times.
Pete Hallam, Associate Headteacher
Mark Lacey, Executive Headteacher